Pediatric Care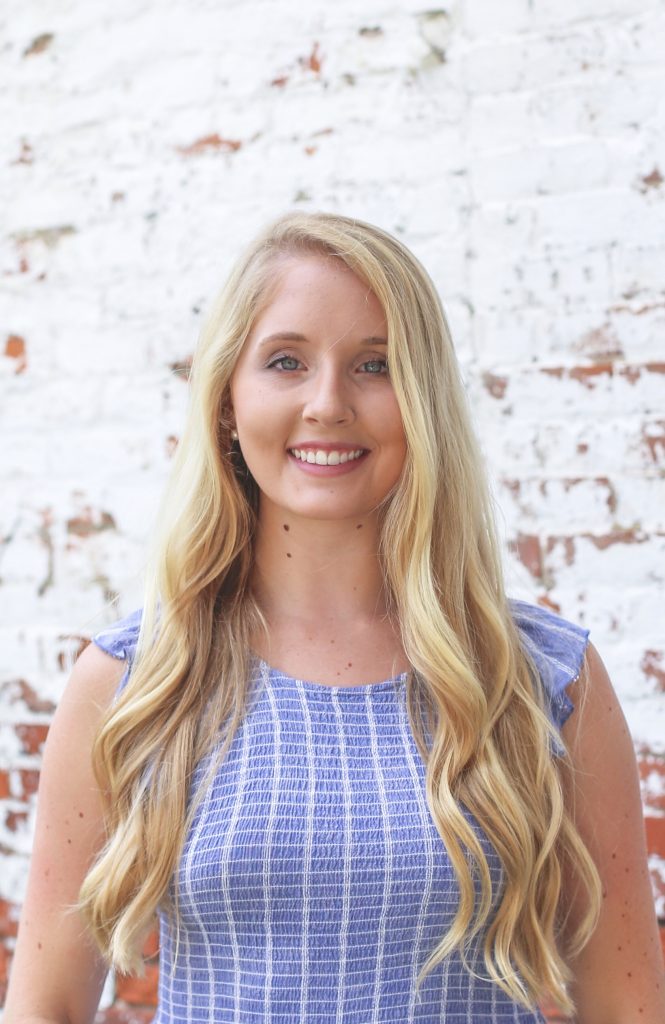 Pediatric

Recommended reading from Respiratory Care

The Adverse Impact of Unplanned Extubation in a Cohort of Critically Ill Neonates
Kambestad, Huack, Nair, Chapman, Chin, Langga, Mounger, Guerrero and Iyer
Respiratory Care December 2019, 64 (12) 1500-1507;  https://doi.org/10.4187/respcare.06721
Are you interested in being a speaker at the 2020 NCSRC Symposium or perhaps being considered to speak at one of the NCSRC Quarterly Education/Business meetings? If so, follow this link and submit your proposal. We would love to hear from you.
https://www.ncsrc.org/2019/08/29/would-you-like-to-speak-at-upcoming-ncsrc-education-events/
NCSRC Times is looking for your stories on:

Celebrating professional and departmental accomplishments

Original Articles on Respiratory Care
CE opportunities offered
Send yours to Stephen Hepditch  Stephan.hepditch@duke.edu
August 8, 2019
High Flow Nasal Cannula and Aerosol Delivery in Pediatrics
Pediatric respiratory care is often a world of compromise.  "Evidence-based" practice is often extrapolated from adult studies and "off-label" use is the norm.  Delivery of aerosol medication is no exception; we often choose our interface based on our ability to maintain patient compliance.  We have advanced beyond blow-by therapy1 and we know that MDI use is superior to nebulizer for all but the smallest of patients2,3 but we struggle with keeping a mask on pediatric patients during continuous treatments during asthma exacerbations.
Enter high flow nasal cannula4.  Once you get it on your patient, they're much more likely to keep it on and allow you to "sneak" your medications in using the vibrating mesh technology we've all come to love.  What we began to notice, however, was that patients were not improving, despite the improvement in compliance (they wore the cannula instead of fighting the mask) and we started to suspect that drug delivery was being compromised by the high flows…
Based on these data5,6 we have changed our practice somewhat; we still use high flow cannula as an interface but we use much lower flows (1-2 LPM) just as a vehicle for the aerosolized medication, not as "high flow" support as defined by meeting or exceeding inspiratory flow demand.  This could also be applied to patients receiving HFNC therapy and intermittent aerosolized medications; simply decrease the flow for the duration of the treatment and resume HFNC therapy when the treatments are complete.
Compromise is common in pediatric respiratory care; we are often unable to provide "optimal" delivery for medications based on patient compliance, so we do what we can to deliver as much as we can under any given circumstance. 
What have you seen in your practice and what recommendations would you share to optimize medication delivery to pediatric patients?
Steve Hepditch
Stephen.Hepditch@duke.edu
Citations:
Patient Safety Leadership Course
When: September 16-18, 2019
Where: University Club (University Tower, 17th Floor) 3100 Tower Blvd, Durham, NC 27707
Description: This course is where safety, science, and psychology meet in a comfortable common ground. We cover data, structures, tools, and frameworks for patient safety, quality improvement, evidence based executive rounding, safety culture, and more. The Duke Center for Healthcare Safety and Quality has provided this course both in the US and internationally since 2009. This course is applicable to anyone who works in a healthcare setting (clinical or non-clinical).
Link to info and registration: https://www.hsq.dukehealth.org/safety-leadership-courses/
TeamSTEPPS Master Trainer Course
When: September 26-27, 2019
Where: University Club (University Tower, 17th Floor) 3100 Tower Blvd, Durham, NC 27707
Description: Team Strategies and Tools to Enhance Performance and Patient Safety (TeamSTEPPS) is an evidence-based set of teamwork tools, aimed at optimizing patient outcomes by improving communication and teamwork skills among health care professionals. The Master Training Course is a 2-day in person course with a train-the-trainer approach. This approach educates participants on the TeamSTEPPS Fundamentals content, provides them with resources for training others, and ensures that they gain the knowledge and training required to implement and coach the behaviors needed to achieve positive results. This course is taught by—and produces—Master Trainers.
Link to info and registration: https://www.hsq.dukehealth.org/teamwork-courses/
MSRC
The UNC Charlotte MSRC program started in 2017 and we are entering our third academic year. We have 27 graduate students currently enrolled and we will be welcoming a new group of students to the program this fall. We had our first graduates from the program in spring and summer 2019. Congratulations to Tammy Equan, Gretchen Guelcher, Stephanie King, Brian Ring, and Thomas Nietman. In addition, Brian Ring will be joining UNC Charlotte as faculty for the BSRT and MSRC programs starting in August. 
One of the main questions we get is "What can I do with a master's degree in respiratory therapy?" My typical first response is that it depends on your goals. The MSRC program is designed to prepare RTs to assume roles in RT leadership, research, education, and clinical patient care. The program uses a case- and project-based approach so that students apply what they learn to address real issues in their department or organization. 
There will be many vacant leadership and education positions in the coming years due to retirements and we need RTs who are ready to assume these roles as they become available. We also need graduate prepared RTs caring for patients. Reducing length of stay, ventilator days, and COPD readmissions are critical roles perfect for RTs to take the lead. The MSRC program will increase your knowledge and skills in disease management and advanced mechanical ventilation to provide better patient care and serve as consultants at the bedside.
Continuing education
We will be releasing a survey in August to get your input on continuing education needs including, but not limited, to topic areas, delivery format, and ways to improve the annual symposium. Your participation and feedback are important to us. So, please be on the look out for an email invitation from the NCSRC to participate in the survey. We plan to provide a link on the NCSRC website for direct access. We look forward to hearing from you!